I am very proud to announce that fieldwork in my new concession in Sudan will commence next week! Based on the results of the AcrossBorders project, NCAM very kindly offered me a new concession area in northern Sudan. I chose to stay within the general area of Abri and thus we decided on the strip along the Nile between Attab and Ferka.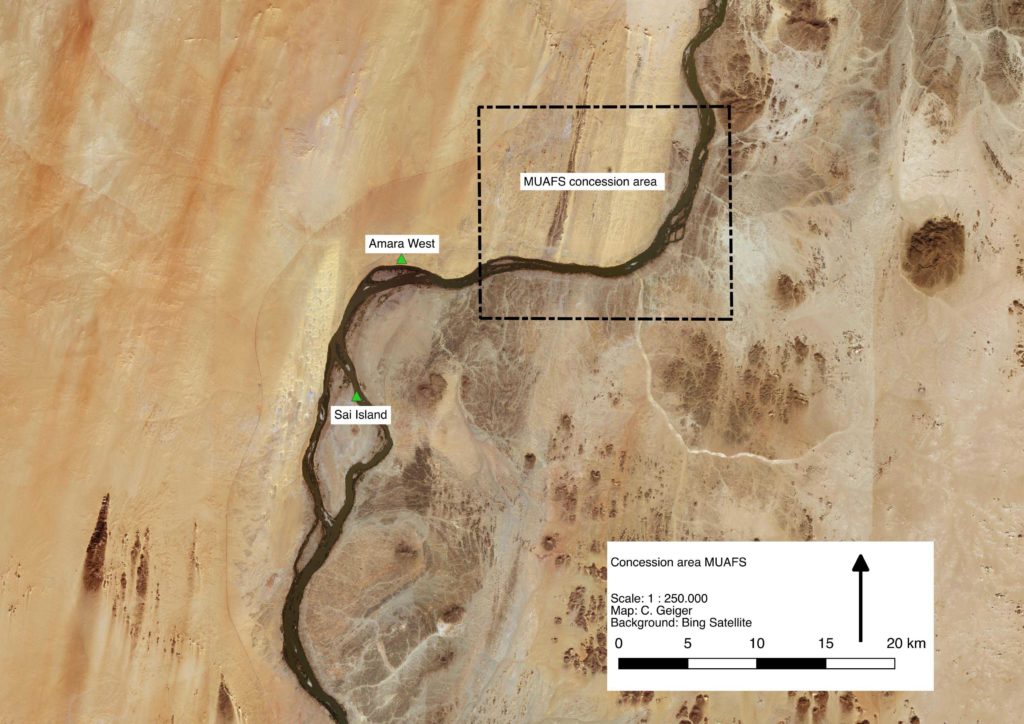 Exciting new perspectives
The new Munich University Attab to Ferka Survey Project (MUAFS) will start with a survey of the general area, which can be regarded as "periphery" to two of the main Egyptian centers of the region, to Amara West and Sai Island. We were able to plan our work extensively because the area was already surveyed and published by André Vila in the 1970s, resulting in the discovery of rich multi-period sites comprising both settlement and funerary remains (from Paleolithic to Medieval times). All of these sites need to be revisited and in particular checked in regards of dating. In the future, we will conduct excavations at selected sites, resulting without doubts in fresh data for the long dureé approach of the project.
The new project is again hosted by the LMU Munich and is funded by LMU Munich's Institutional Strategy LMUexcellent within the framework of the German Excellence Initiative and the Adele Hartmann Programme for Julia Budka. I am very much looking forward to this exciting new tasks and I am very grateful that many of the commendable team members of AcrossBorders also joined me for MUAFS – this continuity will enable us to work most efficiently from the start.
Those of you who followed the progress of the AcrossBorders project over the years – again many many thanks for your interest! and please check out our work within the MUAFS project via the new blog which is now live. We will be posting news from the field, starting with next week.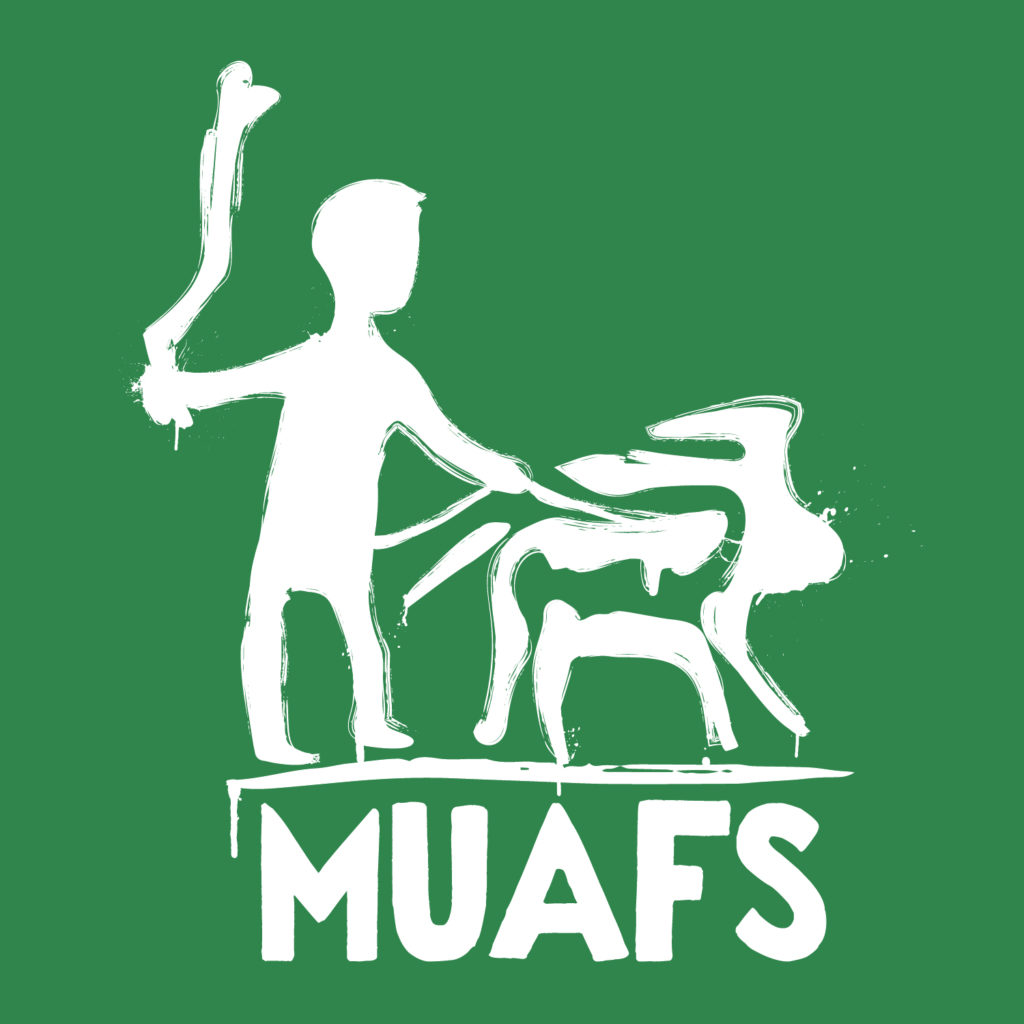 References:
Vila, André, La prospection archéologique de la Vallée du Nil, au Sud de la Cataracte de Dal (Nubie Soudanaise), Paris 1976-1977 (for our concession: volumes 3-6).