Almost 2 months have passed since we successfully closed our final season on Sai!
This week is quite busy with presenting our results to different audiences – the SARS Day on Monday in London was great as always, I am really happy about various and mostly very positive feedback!
Tonight, I am going to present the highlights of the 2017 season here in Munich.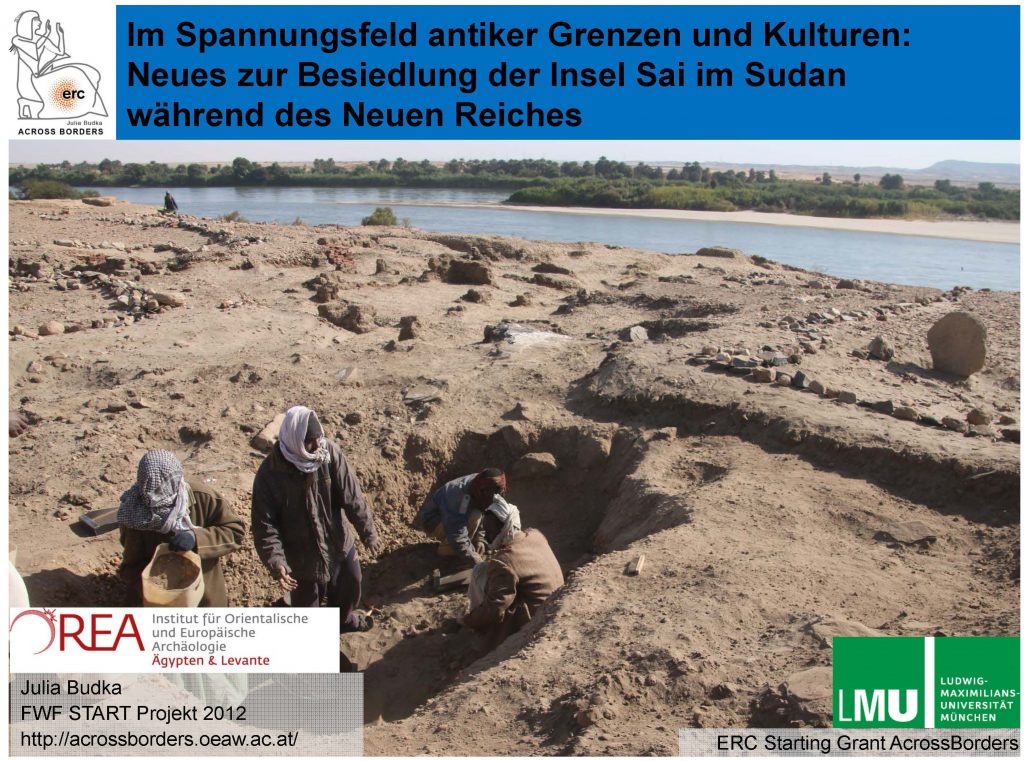 This lecture is part of the rich programme organized by the friends of the institute, the Collegium Aegyptium. I will give a brief summary of work in the town and will then focus on Tomb 26. With Chamber 6, the burial of Khnummes and his wife, and especially with the "hidden" Chamber 5 and its 18th Dynasty burials rich of jewelry there is quite something to talk about!
Looking much forward to this occasion, also because so many team members will be present!