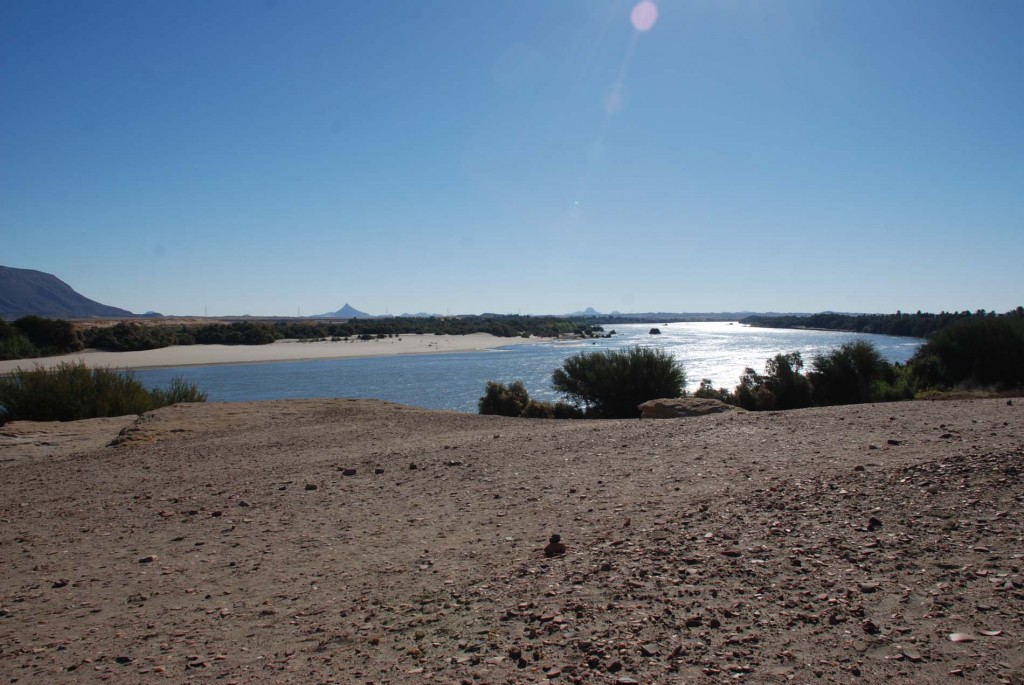 The first real weekend after finishing fieldwork at SAV1E with a bit of rest for all of the remaining team members!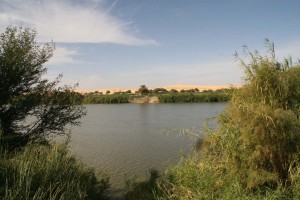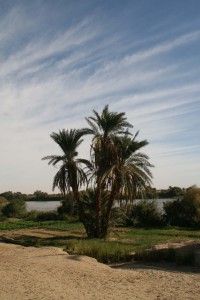 It also gave us the opportunity to appreciate the beauty of Sai Island – we are very fortunate in working in awesome surroundings, a simply stunning landscape with impressive topographical features, a picturesque Nile river and beautiful fields, plants, animals and people!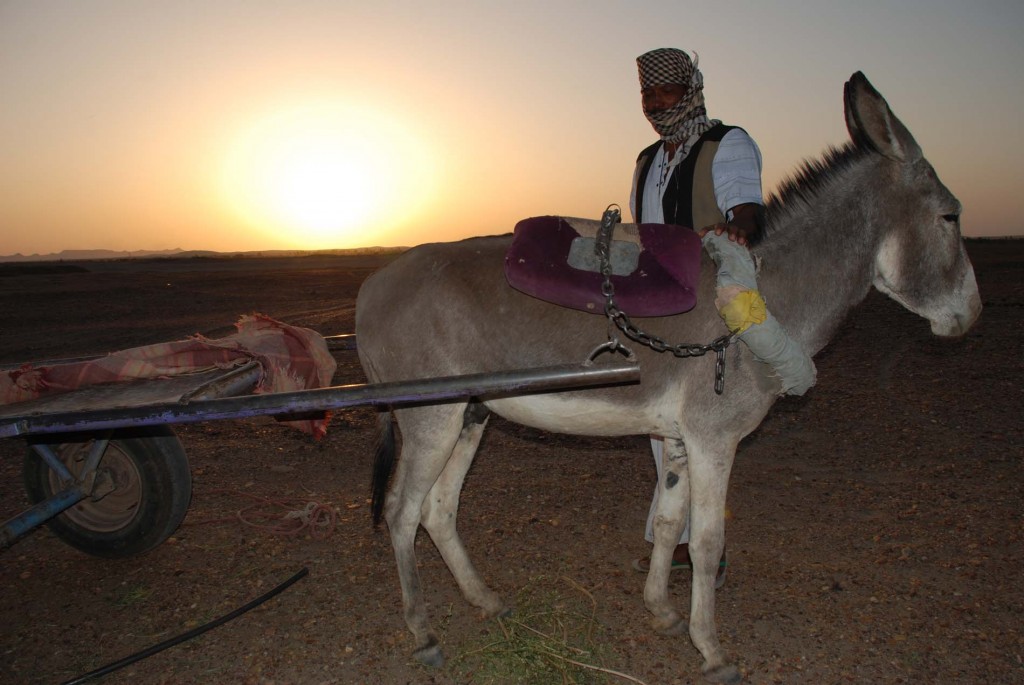 The only downside is that we have to share all of this with millions of the small black flies, called nimiti, who seem to have a clear preference for Sai Island as well! But what we found out during the last weeks: Nimiti get most handsome if you use the flash photographing them – and they will appear on almost every picture!