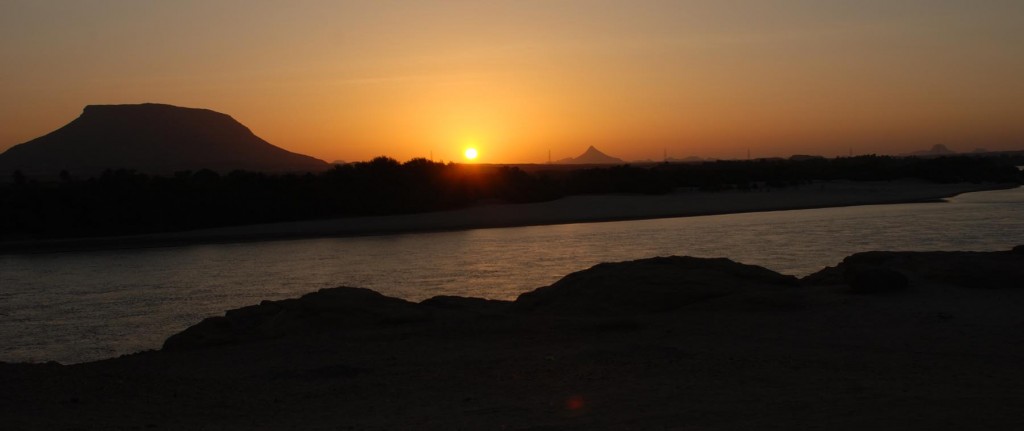 After a busy (and successful) July, most of us are heading for vacation this month – Giulia and me are out of office the next weeks, but Florence will soon return from her break and the brave student assistants, Elke and Daniela, are enjoying the summer heat in Vienna – and holding the fort in the office, at least part-time!
Post-excavation work still keeps us busy, especially the ceramic data and analysis of other finds. Giulia will continue with her petrographic studies later in August; starting also with Johannes Sterba (Institute of Atomic ans Subatomic Physics) the sampling for Neutron Activation Analysis of our ceramics. We'll keep you posted!
After the field season is already before the next campaign – thus, I will also use my time in Berlin for meetings with future collaborators and of course established team members like Jördis, Nicole and Sebastian. Planning the 2014 season has already started!